DIDACTICS
In laboratory the classes for first and second-cycles study are realized in the subject of mechanics of materials.
The exercises are related to the investigation of mechanical properties of materials, analysis of stress distribution with the use of finite element method and with the strain gauges, among others. (more…)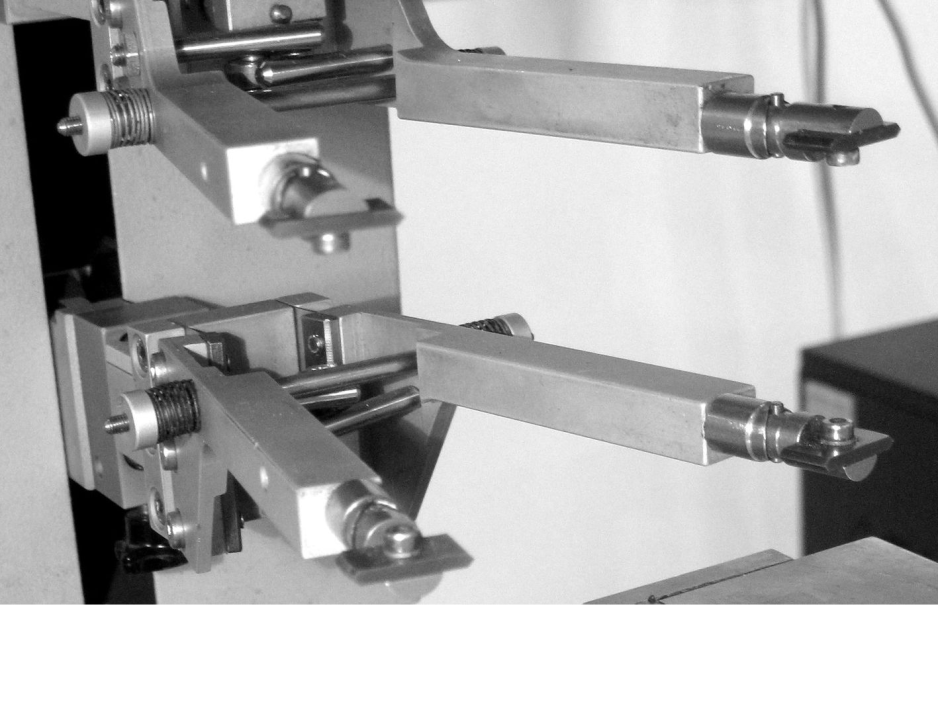 INVESTIGATIONS
In the laboratory the scientific investigations are conducted by the employees of the Division. Moreover the investigations for industry are realized. (more…)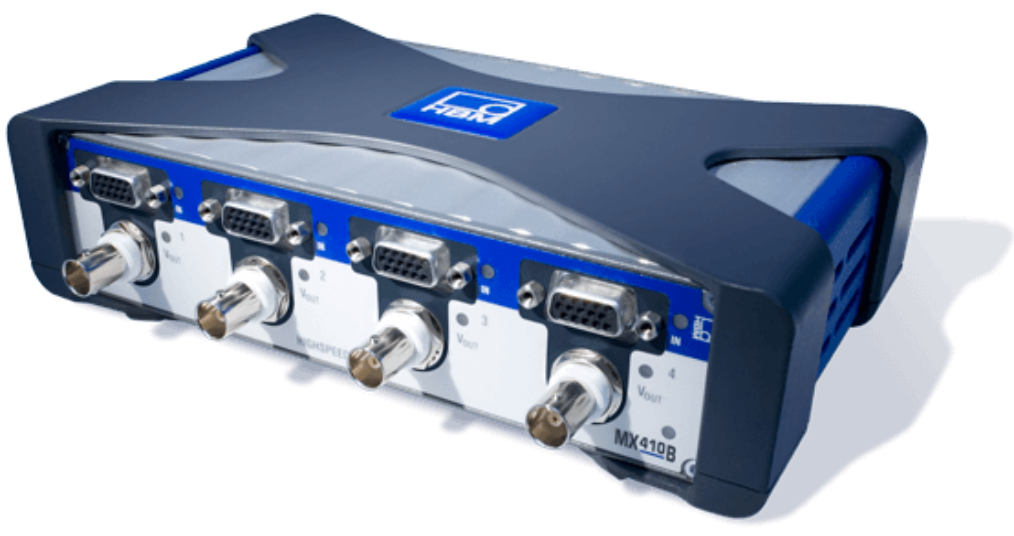 EQUIPMENT
The laboratory is equipped with the apparatus allowing to investigate the mechanical properties of materials based on the tension and compression tests as well as the hardness tests.
The equipment gives the possibility to analyse the stress distribution with the use of strain gauges. The investigation can be realized in the laboratory of in the field. (more…)